Full web streaming services provided by White Production Design.
Peterborough-based event production and equipment rental company White PD also specialise in integrating external video and audio links into our on-site packages. We are experienced in using all the common platforms and have the equipment and expertise to seamlessly incorporate remote elements into live conferences. We have a number of off-the-shelf equipment packages that help support our webcasting and zoom multi-site options. The kits include all the appropriate video mixing equipment, live on site encoding, cameras, cabling and internet connectivity devices.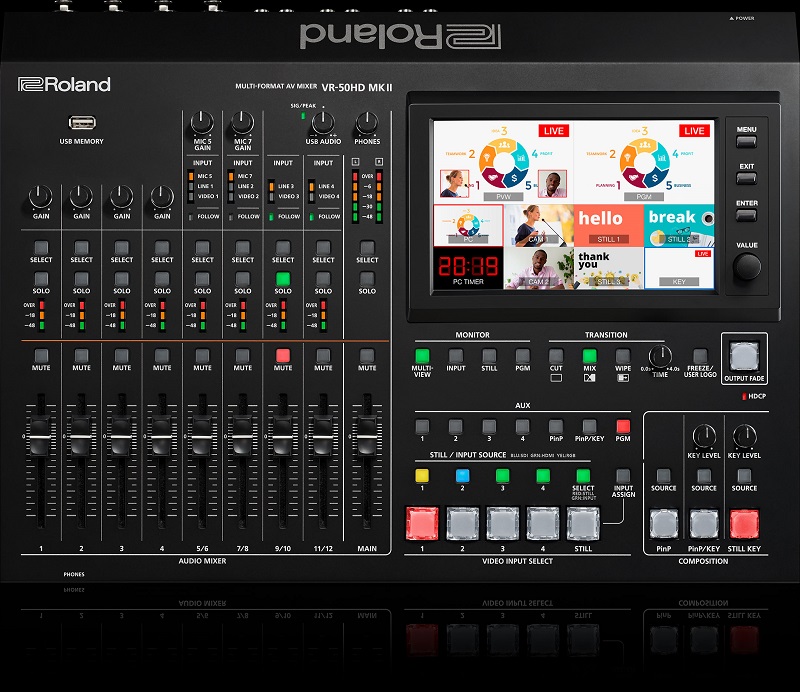 Many clients are now requesting that conferences which were once held only in a room – for example a hotel conference facility – are now held in a number of areas across the country and also internationally. A typical request that we are now receiving is that what was previously a two day conference, of say 150 delegates with an overnight stay and 100% of the content happening in the room, now has a requirement for only 75 delegates in the room, 25 at a remote office (in a small conference room) and a number of 'at-risk' delegates watching at their desk or at home. It is also becoming common for one or more presenters to be speaking remotely. This requires more planning and management than a single stream (all in one room) conference traditionally would – but, is entirely achievable.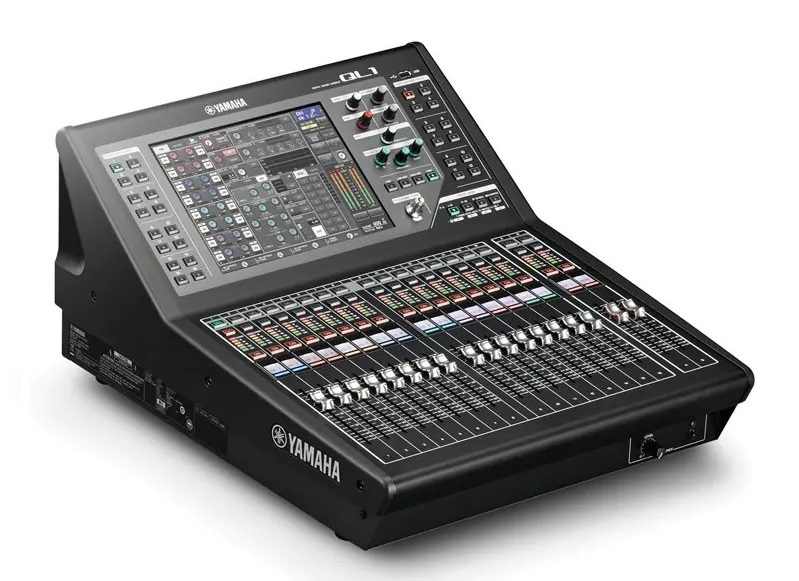 There are a lot of variables to consider which are all interlinked. In general, no single package fits all and we tailor each solution to the client and situation. Variables that we ask our customers to consider include:
How secure and business-sensitive is the content?
How stable does the web-stream need to be?
Do the remote viewers need to see slides?
If so, how detailed are the slides – would they work fine if embedded into the video stream or would they be better seen in a separate window?
Do the people watching the webcast remotely need to be able to ask questions?
If so – would you like the questions as live video or text (often delivered directly to an iPad held by the moderator)
Do people presenting remotely need to take questions?
Do people presenting remotely need to be involved in panel sessions?
Does the company already have a website that they use for conferencing or video content that a stream could be or needs to be embedded into?
The answers to the above will help us develop the appropriate package for your event or webcast. Certain factors that we will need to decide on are;
Is Zoom multi-site conferencing appropriate?
Would a more traditional webcast with bespoke landing page and linked slides be appropriate?
Would Facebook Live, YouTube or Vimeo be more suitable for the broadcast?
Do you require a multi-camera mix or is a single camera sufficient?
Does the live video stream need a backup solution?
Would an audio dial-in be useful for management of Q&A using a TBU or Telephone balancing unit
Is the venue's internet connection sufficient?
Does the video stream need to be recordedto allow viewers to watch the event at a later date?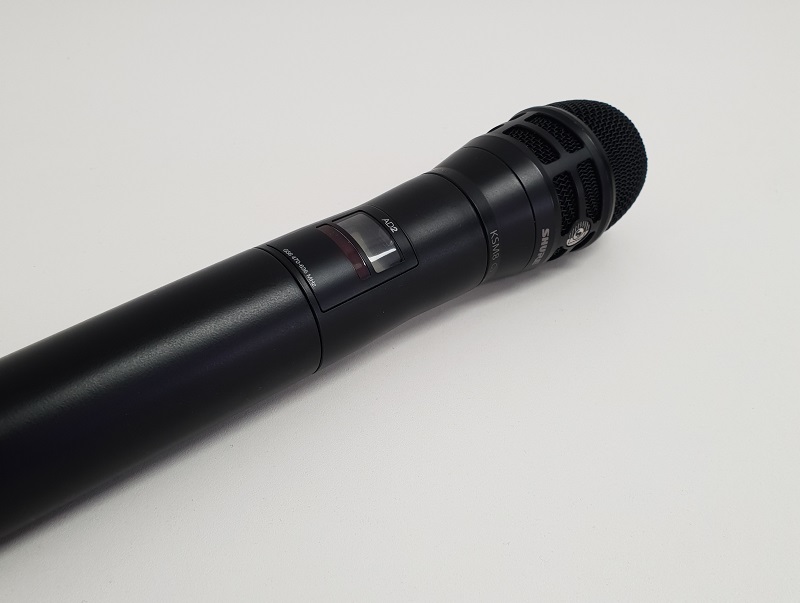 For clients wishing to provide regular live updates to staff and suppliers we can install easy to use temporary studios. These can range from a simple, self-operated, system that has a branded backdrop, basic lighting system and appropriate audio equipment for a single stream mono directional broadcast, to a multicamera operated package with large digital backdrop, titling and the facility for interactive Q&A.
If you would like to discuss streaming options for your upcoming event please don't hesitate to drop us a line. info@whitepd.com. 01733 560030
Webcast Specific Equipment:
Roland VR50 mk11
Blackmagic Design Ultrastudio 4k Mini
Blackmagic Design Ultrastudio 4k
Apple Macbook Pro 2019
Sony PXW-X400
Rackmount encoding PC
Load balancing Draytek Router
LTE 4g Modem
Platforms supported:
Vimeo Pro
Skype
Zoom
Facebook Live
Facetime
YouTube
Audio call
Types of events catered for:
Internal meeting
External off-site meeting
Town Hall event
Speech day
Conference
Investor Results or AGM meeting
Staff Briefing
Annual awards show