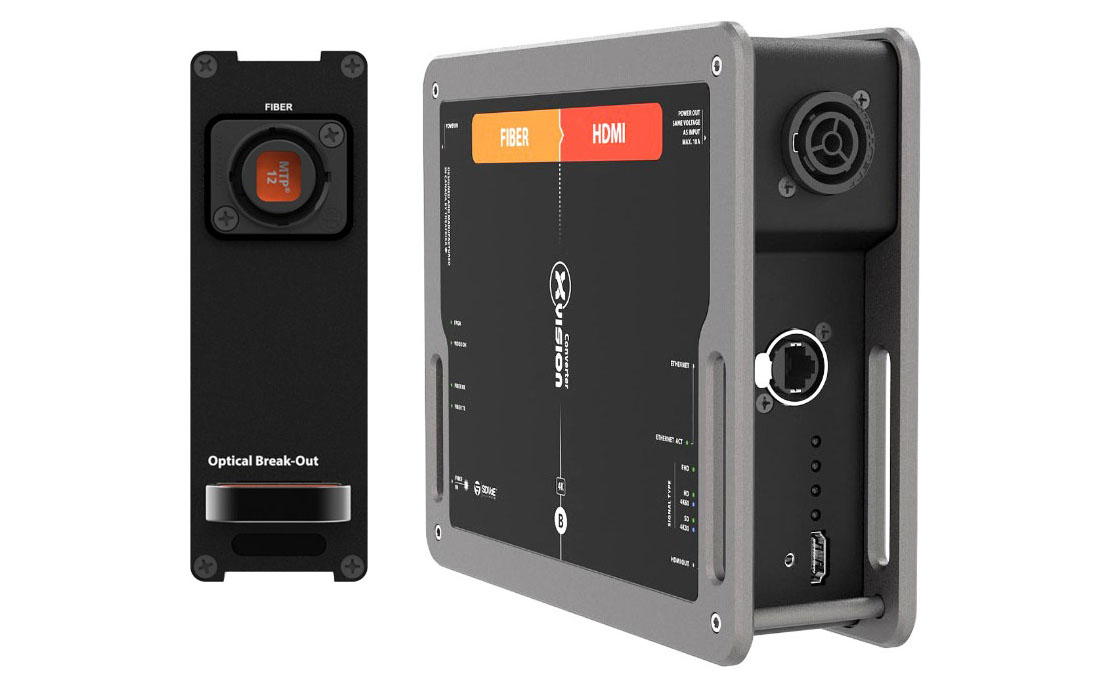 Video convertors have a critical role in professional AV presentations yet they are often the weakest link in the signal chain. Poorly designed convertors with vulnerable connections can lead to an unreliable performance.
Theatrixx set out to change all this with their xVision range of video convertors. Designed and built right from the start for life on the road, they have set new standards for ease-of-use, durability and reliability.
xVision Convertors feature:
• Integrated power supply with locking PowerCON Connector.
• Built-in convenience AC outlet to power nearby projector, TV, laptop or similar
• Magnetic stacking system and non-skid rubber pad for tabletop application – save on gaffer tape!
• Multiple mounting options for greater flexibility
• Rugged, good-looking tour-ready enclosure:
• Plug-n-play operation; No dipswitches, buttons or menus to fumble with.
• LED indicators for quick troubleshooting.
• Easy in-the-field identification with unique color and alphabetic coding system.
• Locking HDMI port prevents accidental disconnection.

The Theatrixx Reversible Converter system is a smart extension to the xVision series, featuring the same processing quality and reliability in a modular, rackmounted format. The modular design allows each system to be configured exactly as needed, and even reconfigured on-the-fly.
The 8-slot, 3RU host unit features dual, oversized power supplies for unbeatable reliability and virtually uninterrupted uptime. Power supplies are configured for automatic switch-over in case of failure with LEDs at the front of the unit indicating status.
Features include:
• Self-enclosed conversion modules, no exposed PCB
• Spring-loaded contacts deliver power to modules – no cables or power strips.
• Magnets ensure the modules stay securely in place and powered on
• Reversible modules- inputs can be at the front or the back
• Dual locking Neutrik PowerCON True1 mains input connectors
• Fully modular, mix and match signal converters – fiber, DAs, de-embedders, and more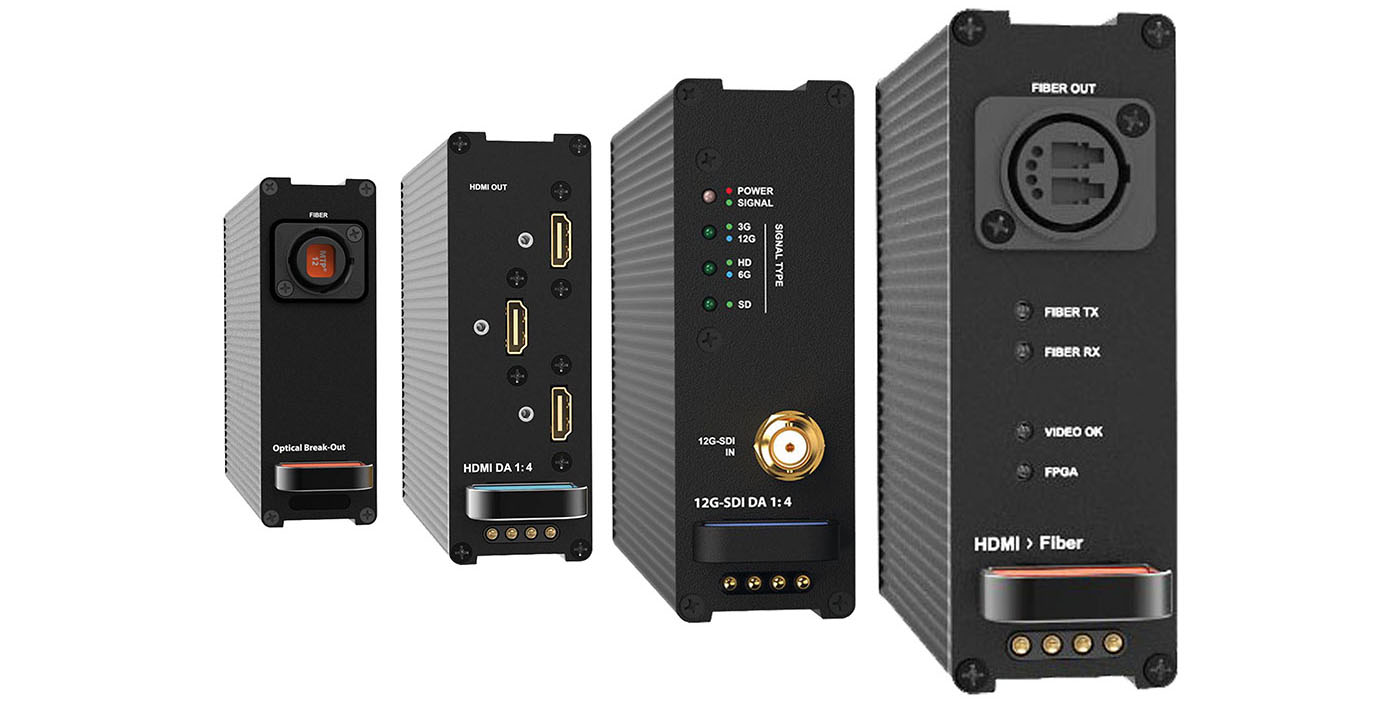 The Theatrixx Video Converter systems are perfect for high-end installations rental, touring, broadcast and any other application requiring a professional and reliable high-density video conversion/processing solution. WhitePD hold a great range of them in stock and available for hire. Our stock includes: