Absen M2.9 Pro LED Wall
WhitePD have recently added 75 sq/m of Absen M2.9 Pro LED Wall to our hire and production equipment stock. Due to increased demand from clients in need of larger visual solutions, coupled with our desire to continue offering the best mix of top quality equipment options, LED wall hire has proved to be an essential addition to our AV hire catalogue and has been extremely well received by clients and production managers alike.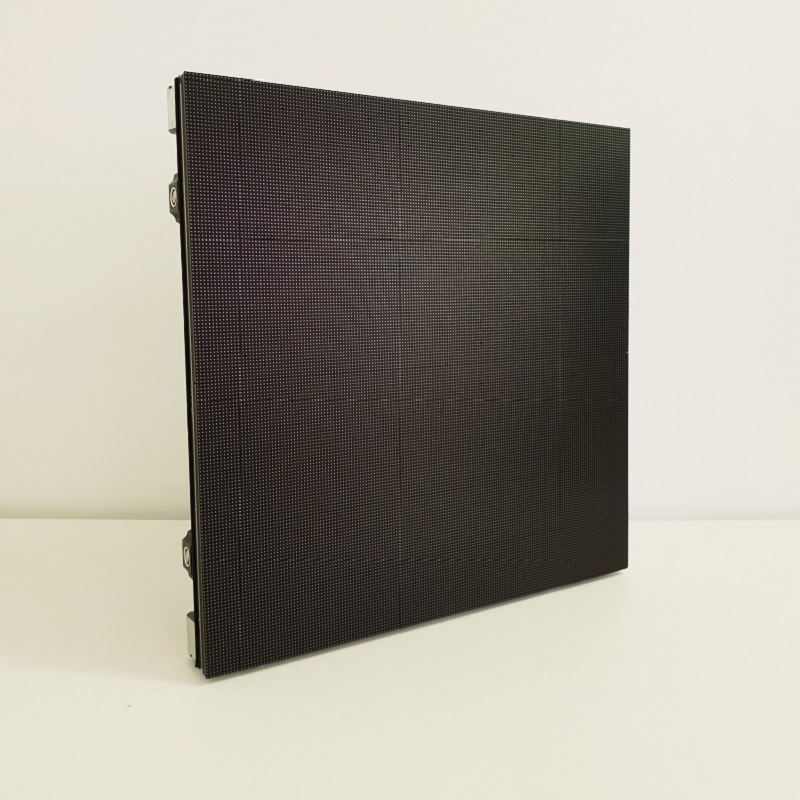 The M2.9 Pro features an innovative Side Lock Design with 1-action install, and aside from the outstanding flatness, the integrated quick angle adjust allows a concave (-5°) or convex (+5°) curve if desired, without the need to use tools, allowing for a quick and efficient set-up for our technicians on site. With UltraBlack Technology and boasting a pixel pitch of 2.9mm the image performance is second to none. The panels produce a brightness of 1000nits and are designed for use in an indoor environment. We currently have 300 of the 500mm sq panels each weighing in at just 8.6kg. The purchase included a full complement of ground stack and flying equipment.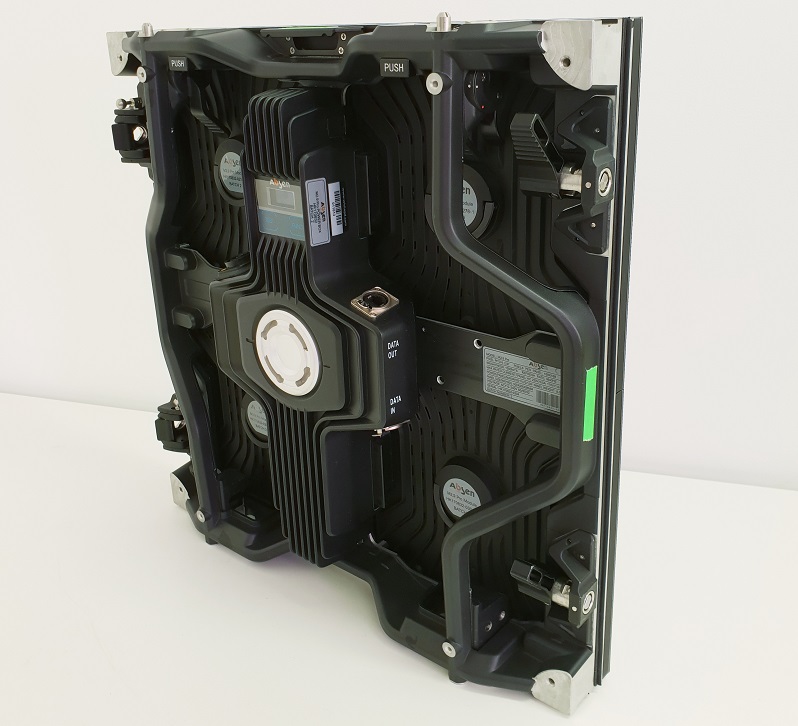 We hold 2 choices of video processors; the Novastar MCTRL4K and the MCTRL660. The MCTRL4K produces 4K UHD resolution with 4096×2160@60Hz (max with up to 8K) and a high contrast ratio featuring a broadened colour spectrum and high dynamic range, giving clients he optimum video quality with and versatility from multiple video inputs (1x DP1.2, 1x HDMI2.0, 2x Dual DVI). For a cost effective control solution the MCTRL660 is the perfect choice with a maximum loading capacity of a single controller at 1920×1200@60Hz. Theses units can be cascaded via Rs232 port for uniform control. With the use of innovative architecture, screens can be configured within just 30 seconds with no need for computer and gives the user ability to adjust screen brightness manually, allowing for a speedy/convenient set-up.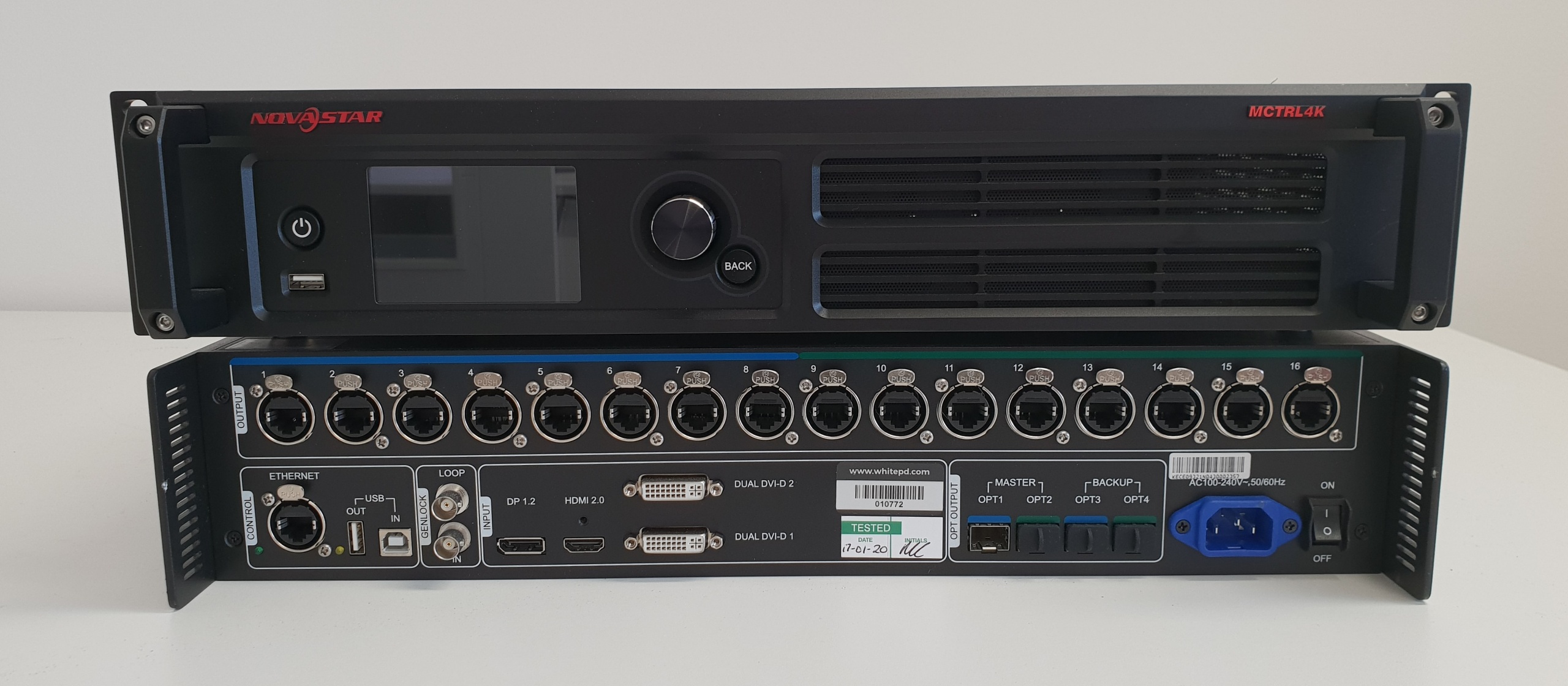 To allow the use of multiple video sources, we recommend the Analog Way Ascender graphic switchers, featuring ultra-low latency 10bit 4:4:4 processing, producing uncompromising scaling performance and high-quality imagery. The units feature 12 seamless inputs (42 total input plugs) and 4 outputs (5 plugs per output) and effects such as seamless crossfades, 4 different border options and a selection of transitions.
Since purchase, various happy clients have experienced the benefits of our LED wall hire service at a wide range of different events, including a number of catwalk shows, conferences, music events and Gala dinners proving there are very few limitations for use of this incredibly versatile piece of kit.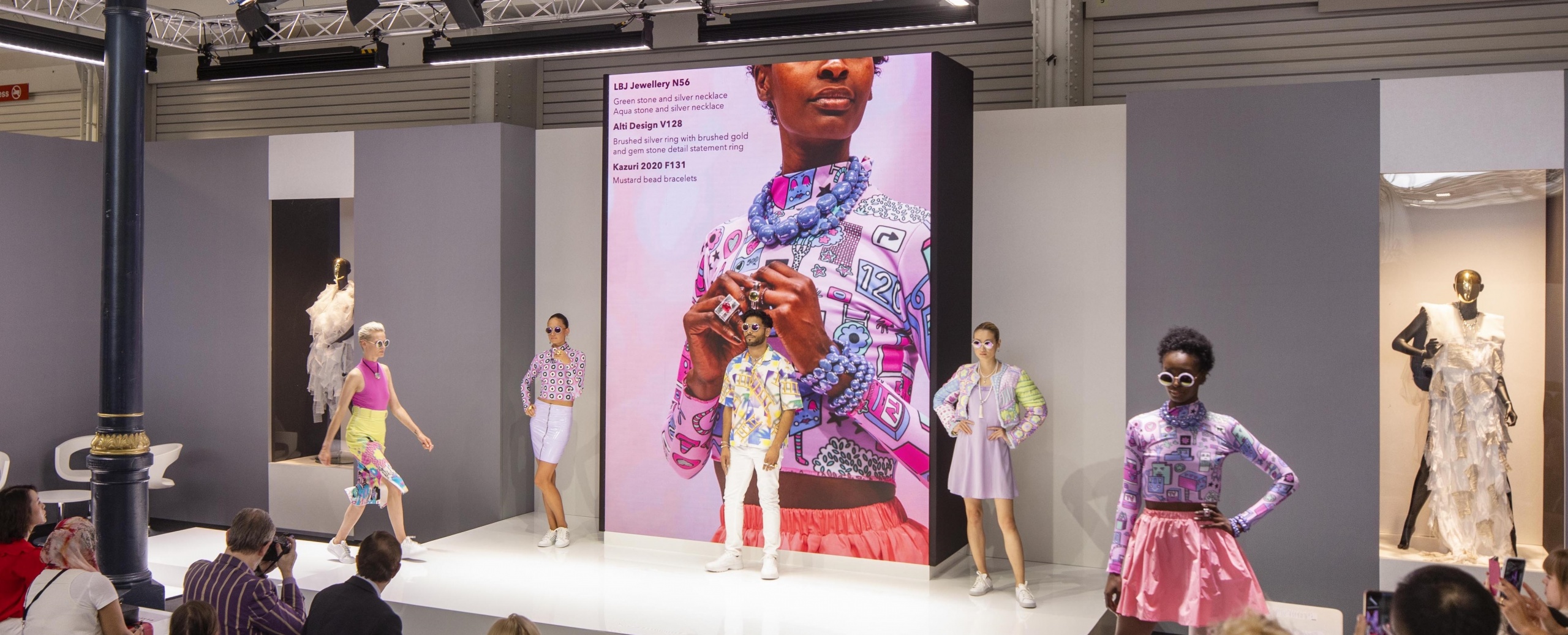 For larger pixel and outdoor applications whitepd also hold 75 sq/m of unilumin URMiii 3.9mm LED video wall. The package includes a full ground support system and hanging beams. We keep both the XL (1m x 0.5m panels) along with the 500mm square modules.