White Production Design now provide full webcasting services.
White Production Design, alongside our full-service production offering, specialise in web streaming and conference broadcast services.  We serve a variety of event markets from fashion shows to annual results presentations and AGM's. Broadcasting, webcasting and video conferencing services can be integrated into any of our event production packages and can also be supplied as a stand-alone services. From a basic single camera Facebook-Live stream through to a multisite, multi camera zoom meeting, we have the expertise, kit and platforms to support your event. We also provide bespoke high security platforms for large corporate broadcasts such as AGM's and Investor results webcasts and broadcasts.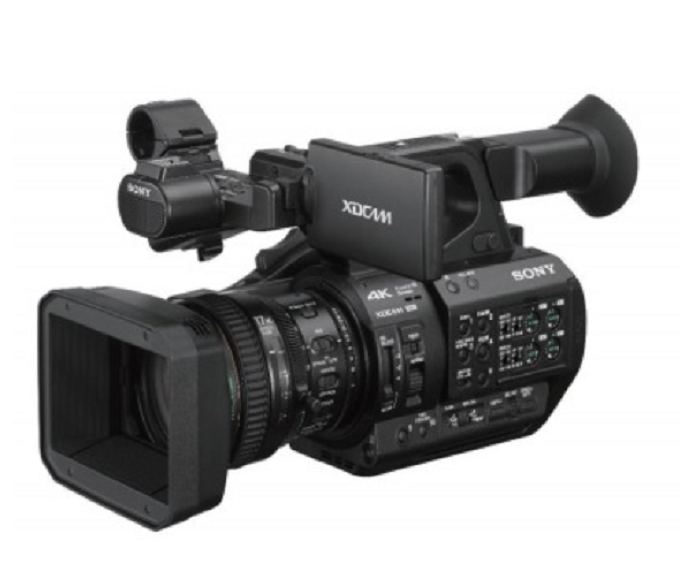 Our hire and rental stock includes a number of off the shelf equipment packages that help support our live streaming and zoom multisite options. The kits range from elegant briefcase solutions that can be deployed quickly & efficiently, through to large PPU style systems that we integrate into production solutions for large-scale congress meeting. The kits are supplied with all the appropriate video and audio mixing equipment, live on site encoding, cameras, cabling and internet connectivity devices.

The stability and quality of a live broadcast can only be as good as the internet connection that is being used to stream the video. For sites that do not have the necessary bandwidth, or indeed any connection at all, we are able to use 3, 4 and 5G technology to either enhance existing connections or to build connections from scratch – anywhere. All our systems are supplied with a basic level of fail-safe internet connectivity and where required we provide additional equipment, bandwidth and engineers to monitor. A range of equipment can be used to help, such as high-performance load balancing routers, hi-gain remote aerials and the bridging of numerous network providers.
Our midrange Livestream Studio package is the ideal solution for customers wishing to still hold their traditional offsite conference in a hotel, but need to have a number of delegates watching and actively participating remotely. This package performs best when it is supplementing a comprehensive audio visual and production package as a number of the elements require large format displays and additional relay screens. A well branded set and backdrop helps give a professional look for the people engaging remotely.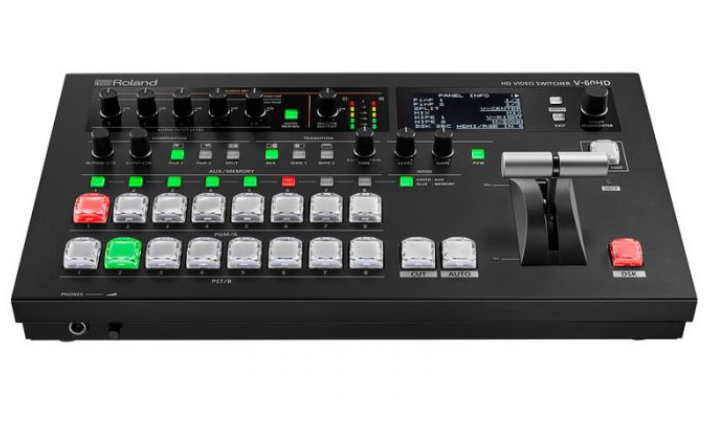 The equipment in this package allows the customer to make use of a number of different platforms and formats if required. It supports Skype, Vimeo, Facetime, Facebook live and Zoom multisite. It also has the kit required to allow presenters to simply call in via an audio line. The package also includes recording devices and media so that content can be edited post event and hosted online to allow delegates and event organisers to watch back. Headline details of the package are below.
For any questions about streaming of your event please don't hesitate to drop us a line. info@whitepd.com. 01733 560030
Types of events catered for
Conference
Congress
Speech Day
AGM Annual General Meeting
Investor Results
Staff Briefing
Town Hall
Mid level kit package key elements
2 x Apple Macbook Pro 2019
4 x Apple Ipad
2 x Lenovo T460 PC
2 x Blackmagic USpro
2 x Blackmagic HDpro
1 x Roland V60HD
1 x Yamaha QL1
3 x Sony PXW Z-280
2 x Draytek quad WAN 4g
Platforms supported
Vimeo Pro
Skype
Zoom
Facebook Live
Facetime
Audio call