Whitepd are pleased to now offer Panasonic Laser projectors in our rental stock. The units purchased include the 21,000 lumen PT RZ21k and 10,000 lumen PT RZ970. The Panasonic DLP range are renowned in the industry for their reliability and flawless visual performance. All the new units were supplied in full rental frames, flying hardware and are shipped in bespoke flightcases. With these additional units in our hire fleet we can offer a comprehensive range of projection solutions to our clients.
The RZ21k is the world's smallest and lightest 20,0000-lumens laser projector. It has a 16:10 native aspect ratio and features a filterless cooling system along with a shielded optical unit. The compact footprint and 360° installation make it the perfect solution for many event situations. The 120Hz real motion processor offers up to 120 frames per second, reducing motion blur and enhancing resolution, contrast and fluidity. Blue lasers produced by the 3-Chip DLP imaging feature provides greater precision when it comes to colour, working alongside an expanded colour gamut which enhances white-balance accuracy.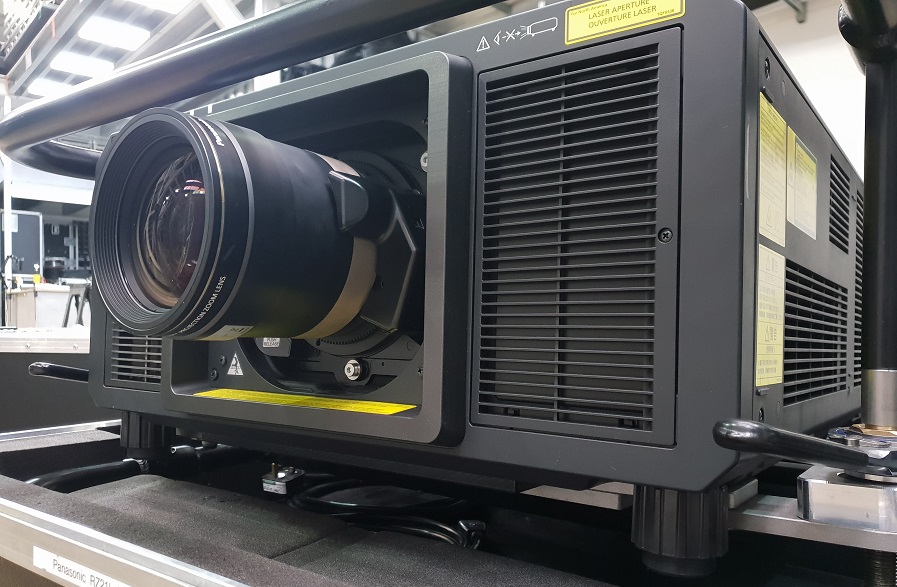 The smaller footprint of the RZ-970 makes it perfect for a whole variety of applications such as Award Shows, Video Conferences and dry hire. The PT RZ970 offers flexible, stress free installation whilst maintaining the ability to produce industry leading, bright and clear image quality, whether in dark or light environments. The 1-Chip DLP imaging feature ensures long-lasting picture quality at 10,000lm of brightness while the Detail Clarity Processor 3 clarifies the finer details withing the picture. Providing reliable, consistent performance in all instances. Similar to the RZ21K, The RZ970 also features 360° installation capabilities, and maintains the same resolution at 1920 x 1200 pixels, producing an uncompromised image quality throughout use.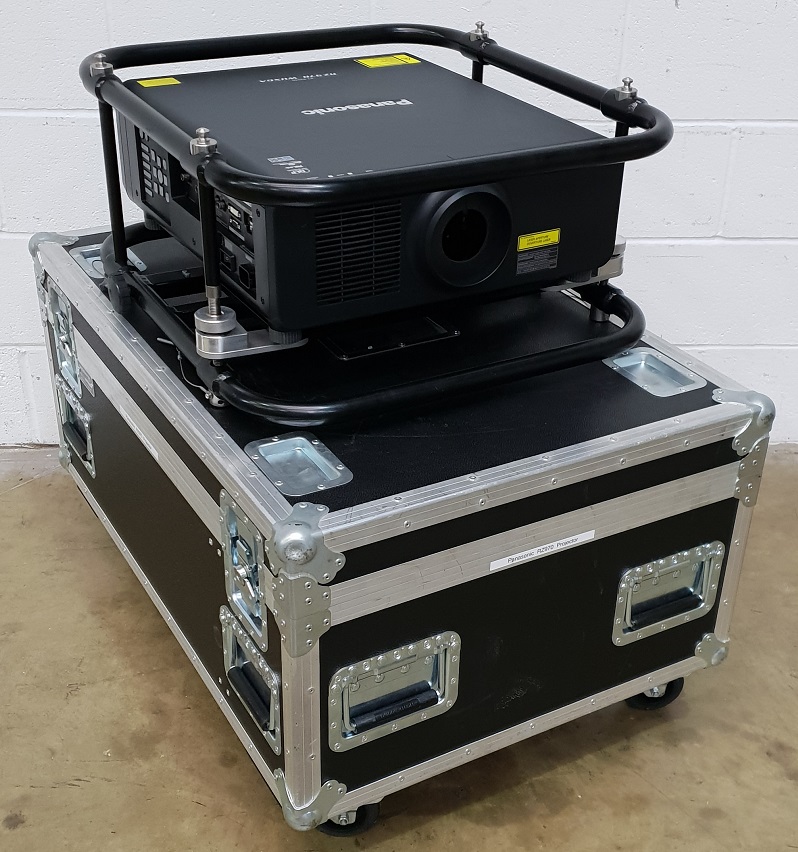 To ensure our clients get the best out of our projectors, we also offer a wide range of Analog Way Midra and Livecore switchers as well as Lightware TPS extenders. The Analog Way Pulse2 is a hi-resolution switcher featuring 8 seamless inputs and 2 operating modes – Mixer and Native Matrix mode. It contains remote control software compatible with Windows, Mac and Linux, offering versatility and fast processing/switching to all event situations. Using the Long Reach Mode feature on the Lightware TPS extenders, uncompressed Full-HD video can be transferred up to distances of 170m. Offering zero signal latency or frame delay and possessing the ability to support K signal formats, the Lightware TPS is the perfect extender for practicality at small to larger events whilst maintaining uncompromised picture quality.
Whitepd have a full range of lens' for 1 chip and 3 chip Panasonic DLP projectors in rental stock at our base in Peterborough.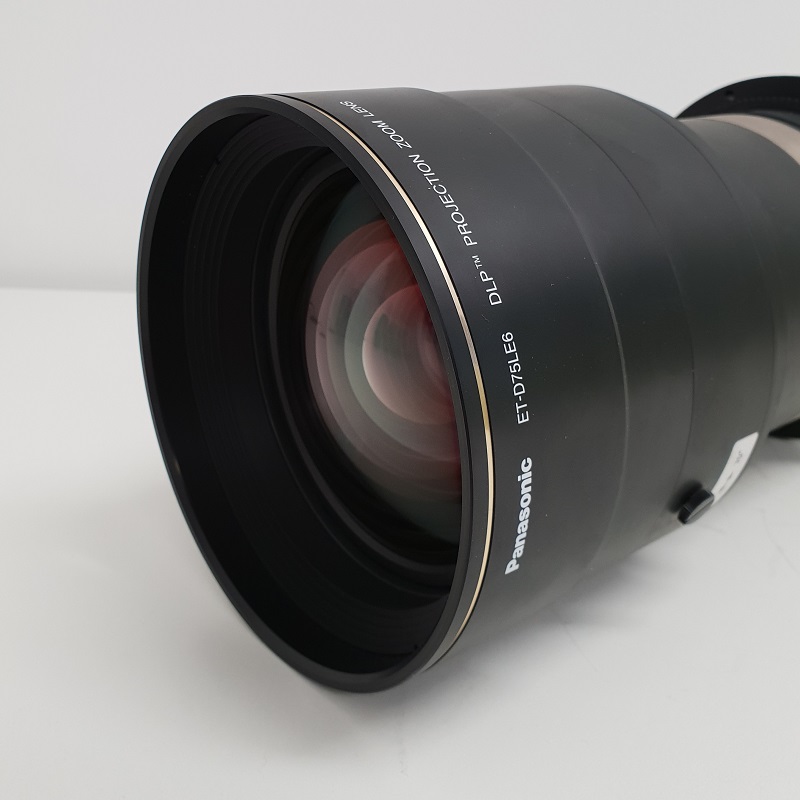 Since purchase, both projectors have been used at various events such as The PPA Festival at Tobacco Dock and numerous Edge Blend projections at the Grosvenor House Hotel Park Lane.
Full Projection and LFD Range
Projector Lens Range
Panasonic ET-D75LE60
Panasonic ET-D75LE10
Panasonic ET-D75LE20
Panasonic ET-D75LE30
Panasonic ET-D75LE40
Panasonic ET-DLE085
Panasonic ET-DLE150
Panasonic ET-DLE250